Affordable Sales & Rentals
Affordable Sales & Rentals is a local, family-owned company that has served the
Greater Tucson community for over 25 years. Our original store opened in 1994
and moved location to 815 E. Grant Rd in 2012. Since then, we've grown our
north side store and opened a second location on the south side of the city.
The Affordable
guarantee

integrity
We like to be transparent about our
prices, products, and the overall
rent-to-own process. As a customer
with us, you'll always know exactly
what you're getting!

community
Connecting with each customer
is our priority, and we serve others the way we want to be treated -
with the most attentive,
caring support.

simplicity
We provide flexible payment plans, price-match our competitors,
and streamline our policies for
greater ease of understanding.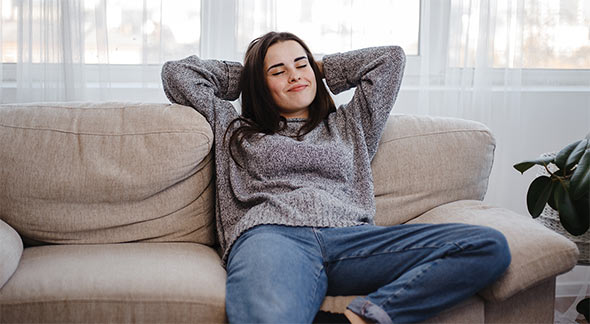 Customer
focused
We offer a wide variety of household items such as sofas, kitchen tables, mattresses and bed frames, washers/dryers, refrigerators,
TVs and electronics. Whether you're looking for a single piece of furniture or furnishing an entire home, our team is here to help
you find everything you need.
The affordable
mission
From short-term rentals to long-term rentals, renting to own and retail sales, we will work with you to accomplish your vision flexibly and affordably! At Affordable Sales & Rentals, we value integrity and honesty. Our primary goal is to support you and simplify the process however we can. Together we will help you achieve your dream home!